We can offer custom solutions for your cellar and your special needs.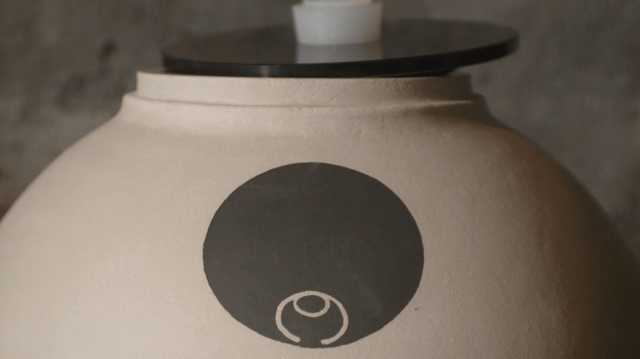 Research

We like doing research and it does not scare us. Please do not ask us for the moon, but explain to us your requirements. Do you need a special material? A particular analysis? Do you have in mind an even more ambitious project, maybe one that could benefit from national or European funding? Let's do it! We are part of a network with unique skills in ceramic and metallic materials.
Production

Clayver is the result of a long period of research and development. We make these containers starting from raw materials that we select with care from the best suppliers, in order to guarantee uniformity and dependability in the final product.
Maintenance

Your container, if handled with care, will last virtually forever and will not require any maintenance at all, apart from ordinary cleaning with hot water at high temperatures. In particular cases, we can bring the product in for special treatment (re-firing, decorations), while spare parts (lids, stoppers, etc.) are always available.